Auspicing Training Providers / Partners
RTO: 51452
RTO # 40548
Profile Funded Places
RTO 52787

RTO 52786

RTO 1892

RTO 0627

RTO 2431

RTO 2394
Construction Training Fund
Looking for a free activity for April School Holidays?
Bring the family to WA's only Construction Future Centre to learn more about the building and construction industry and the types of jobs available in a fun and interactive environment.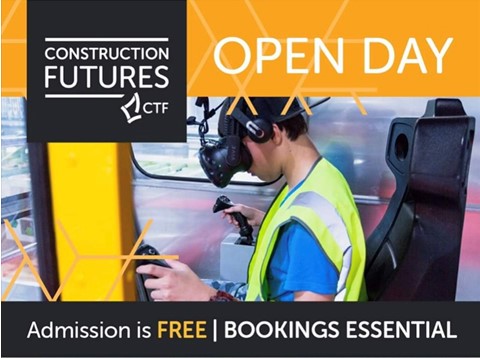 Achievements - Certificate 1 in Business
Congratulations to Aiden Collier, Peter Nguyen and Louis Tran who were presented with their Cert I in Business qualification last week. The students completed their qualification in 2019 with Skills Strategies International when they were in Year 10. The students enjoyed the challenge, learning the knowledge and skills required of a Nationally Recognised qualification.

Thank you to their Trainer Mrs Sue Feher and Ms Lucia Scarfo who supported the students throughout the year. We are very proud of their efforts and feel it will enable them to pursue further training opportunities post Year 12.


HGT Annual Awards 2017 / 2018
We are very proud to have been nominated as a finalist for the Hospitality Group Training (HGT)
School Partnership Award.
HGT has provided amazing 'on the job' training for our students interested in pursuing both Fronts of House and Chef roles within the Hospitality Industry.
The Suite of inhouse VET Certificates on offer at Servite College
SIS20513 Certificate II in Sport Coaching
Delivered over 1 year in partnership with IVET (RTO Code 40548)​​
ICT20115 Certificate II in Information, Digital Media and Technology​
Delivered over 1 year in partnership with IVET (RTO Code 40548)
BSB30115 Certificate III in Business (Year 12)
Delivered over 2 years in partnership with IVET​ (RTO Code 40548)
​CHC24015 Certificate II in Active Volunteering (Year 10 Elective)
Delivered over 1 year in partnership with Acts 2 College of Mission
& Evangelisation (RTO Code 51452)
VET Induction Presentation 2020
Certificate IV Options - Fee for Service
These two qualification have proved to be popular choices with Servite College Students.