Announcement
All Workplace Learning and Work Experience postponed until further notice as a result of COVID-19.
VET qualifications with a mandated field placement will be the priority this year. Placements will be organised on a case by case basis, as soon as specific industries are in a position to support our students.
Workplace Learning Survey
Workplace Learning Program
Continuous Improvement & Feedback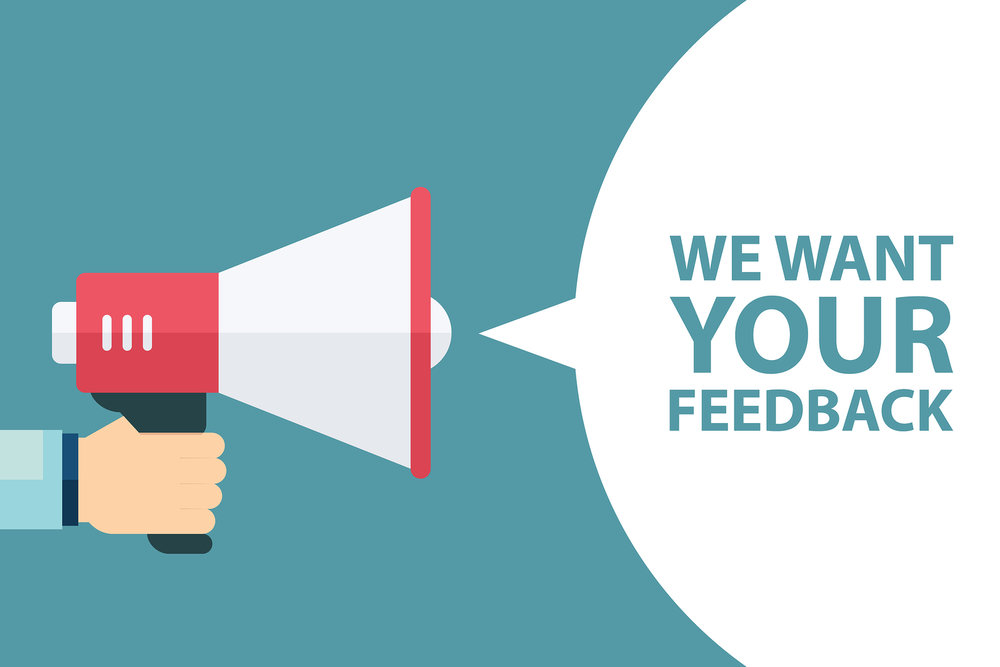 2020 Workplace Learning Calendars
Workplace Leaning Tips
Frank Messina - Nominated by ABN Group for Best 1st Year Apprentice
My Workplace Learning journey started in Year 11 when I completed two weeks of work experience in Concreting. Having been immersed in this trade from a young age, due to my family already being established within the concrete industry, I quickly realised I wanted to pursue this as a career.
After utilising my contacts and networking across the industry, I was offered a place to complete my second round of Workplace Learning with a concrete company called Concretus. They operate under the ABN Group and there was the possibility of an Apprenticeship being offered, so I took every opportunity to show that I was committed to being a solid and reliable worker. My hard work paid off when late in Year 12 I was offered a two year Apprenticeship in Concreting.
I have now been working as an Apprentice since the beginning of January 2018. I have met so many new people who have helped me develop my skills and knowledge surrounding the job. Because of this I enjoy going to work every morning and come home with lots of stories.
At the beginning of March I was notified that I had been nominated by the ABN Group for the Best First Year Concrete Apprentice and for Apprentice of the Year, which is presented by the HIA (Housing Industry Australia). I have been told the main reasons surrounding my nomination for this award, were due to my extensive workplace place learning hours and consistent work ethic throughout the beginning of my Apprenticeship.
Workplace learning has provided me with the opportunity to get started in my chosen career, it is certainly a worthwhile experience and I encourage all students to have a go !
Frank Messina
Servite Alumni (2017)
Our very generous Host Employers
The following workplaces have supported our students during their work placements this year. In return we ask you to please support them.
All that Jazz Studio
Autotouch Service and Repair Centre
Body Wisdom
Bunnings, Morley
Cape Australia
Chemmart Chemist Mirrabooka
Catholic Homes Inc
Cyclemania
Concept Musical Instruments
Diamond Locksmith
E & D Tiling Service
Extreme Plumbing & Gas
Footlocker, Joondalup
Freedom, Osborne Park
Fridays Studio
Galleria Couture
Gladys Newton School
IGA, Osborne Park
Inspired Homes
ICE Fashion, Mirrabooka
IPS Accounting Services PTY LTD
Jim Kidd Sports
Kalmpets
LaBianca Plastering PTY LTD
Lenzo Plasterers
Macri Partners
Mt Lawley & Inglewood Vet
Mulberry Tree Childcare & Kindergarten, Osborne Park
Native Animal Rescue
NRP Electrical
North City Holden
Northern Territory Government Department of Health
OfficeWorks, Osborne Park
Onside Sports
Passione Gourmet Deli
Perth Airport PTY LTD
Perth Cat Hospital
Pet City, Balcatta
Potter Textiles
Princeton Pre-School
Professionals The Kelly Team
Q Group WA PTY LTD
Reject Shop, Mirrabooka Square
Rendezvous Hotel Perth Central
SAE Qantm Creative Media Institute
Side Serve
Snap Fitness Bedford
Sizzler Innaloo
Soggy Bones PTY LTD
Sonas Early Learning & Care
Sportspower, Mirrabooka
St Denis Primary School
Swoon Design Warwick
St Kieran Catholic Primary School
St Lawrence Primary School
Starbright Early Learning
Stevenson Logistics
Sureset
Swan Valley Oasis Resort & Restaurant
TAO Café
Techworks Electrical
Torre Electrics
Tuart Hill Baby & Child Care Centre
WA Resource Recovery
WA Asset Plumbing & Gas
Waldecks, Kingsley
Wembley Plumbing & Gas
Westar Plumbing & Gas
Westec Electrical Services
Westwide Plumbing and Gas
Westcoast Auto Electrical
Xtreme Ice Arena
Student Logbook & Skills Journal